ACP Platinum Tax Depreciation Report
The Platinum Service is the key depreciation service that we offer. It requires minimal input from our clients. By engaging ACP Quantity Surveyors to undertake prepare a Platinum Report:-
Platinum Service
We inspect the property on your behalf
We make all the necessary appointments
The final report is prepared based on our inspection and the plans, photographs and check list that we prepare during the inspection
Our trained inspectors ensure that you maximise you depreciation claim
Typically the time taken to arrange the inspection, inspect and prepare your Platinum Service report is 2 weeks
24x7 Phone support
Valid for properties located in all major metropolitan Australian cities
Includes ~ Sydney, Melbourne, Brisbane, Adelaide, Perth
Tax deductable Invoice
Professionally Produced Reports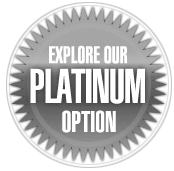 With the Platinum Service, we inspect the property on your behalf and make all necessary appointments. The final report is prepared based on our inspection and the plans, photographs and check list that we prepare during the inspection. With the Platinum Service, our trained inspectors ensure that you maximize you depreciation claim.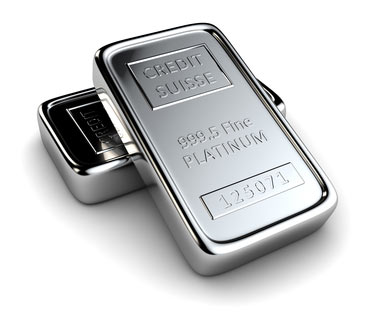 The Platinum Service is valid for properties located in all major metropolitan Australian cities
Should you require an inspection that is outside the metropolitan area or for other Australian cities, you should contact us directly for an obligation free quotation.
Typically the time taken to arrange the inspection, inspect and prepare your Platinum Service report is 2 weeks.

---