We are the Construction Cost and Tax Depreciation Experts
We are professional quantity surveyors specialising in all aspects of construction cost and tax depreciation from small to large projects.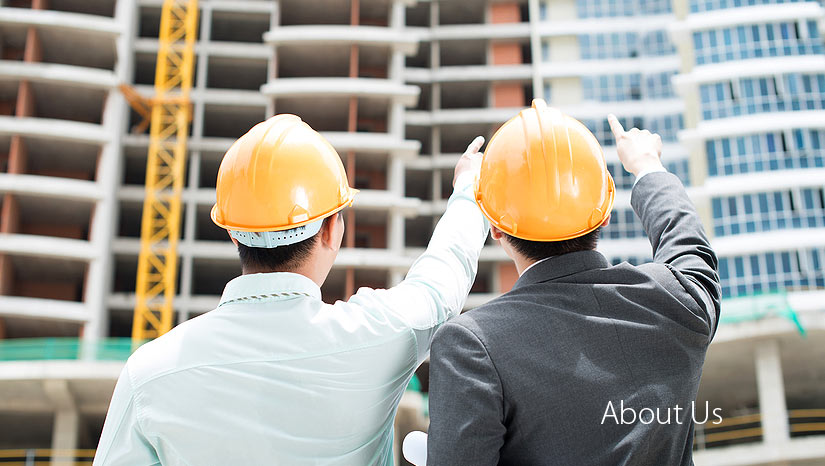 Customer Service and Commitment
We offer you market leading, professionally prepared tax depreciation reports at competitive prices. Compare our prices.
As leaders in our field we have provided legitimate, ATO compliant deductions to thousands of residential and commercial property investors. In short, we will help you to manage your property in a cash positive way. We are committed to ethical practice and as Registered Tax Agents will ensure that you receive the maximum deduction allowed by the ATO.
Our Price Guarantee
Clients who initially contact us thinking that their investment property is either too old or too small to benefit from our services are pleasantly surprised, but let us prove this to you. We are so confident that you will be happy with our service that we guarantee that we will find depreciation equivalent to three times our fee in the first full year of claim regardless of the age of the building – or your report will be issued FREE of charge.
Our Professional Commitment to You
We are committed to ethical practice. While providing a high end, professional, cost effective report is important to us, so is the experience that you have when engaging our company. If at any stage of the process you have a question or would like further clarification we ask that you discuss this with either our helpful staff or our Director.
"We offer a diversity of quantity surveying expertise and sound advice to clients during all stages of the building and property investment process"
While we specialise in tax depreciation services, we do not neglect the basis of our professional skills, that is, our ability to value construction costs. Our depreciation service is greatly complimented by our ongoing dealings with Builders, Subcontractors, Architects, Solicitors, Developers, Bankers, Government authorities and other construction industry professionals and through the provision of traditional quantity surveying services including Construction Estimates, Council DA Estimates, Project Auditing, Insurance Replacement Valuations and our Expert Witness Consultancy.
When you deal with ACP Quantity Surveyors, you can be assured that you are drawing on our years of construction experience.
We note that QuantitySurveyors.com.au is a division of Australian Cost Planners Pty Ltd
Michael Sturgess has over thirty (30) years of experience in the property and construction industry.
While specialising in the area of tax depreciation, he has extensive industry experience in all facets of construction from residential to large commercial projects. He is an Associate member of the Australian Institute of Quantity Surveyors (AIQS) and is a registered Tax Agent for the purposes of providing depreciation reports.
Michael commenced work as a trainee quantity surveyor in 1984 and graduated as a quantity surveyor in 1990. After a period of developing and building projects under his company Southland Constructions, Michael founded Australian Cost Planners (ACP Quantity Surveyors) in 2002 as a boutique service offering customer tailored solutions. Since its inception as a single office, ACP Quantity Surveyors has grown under Michael's direction to service property and depreciation clients Australia-wide with offices located in all major capital cities.
As a Court recognised expert witness, Michael is frequently sought out to offer an opinion in relation to the valuation of disputed construction costs. His passion is being someone who can join all the dots and provide high end, practical advice to his clients.
Hi Michael, Thanks for your help once again, I'll be sure to recommend you if I hear of others requiring the service.

Regards. S