Our Experience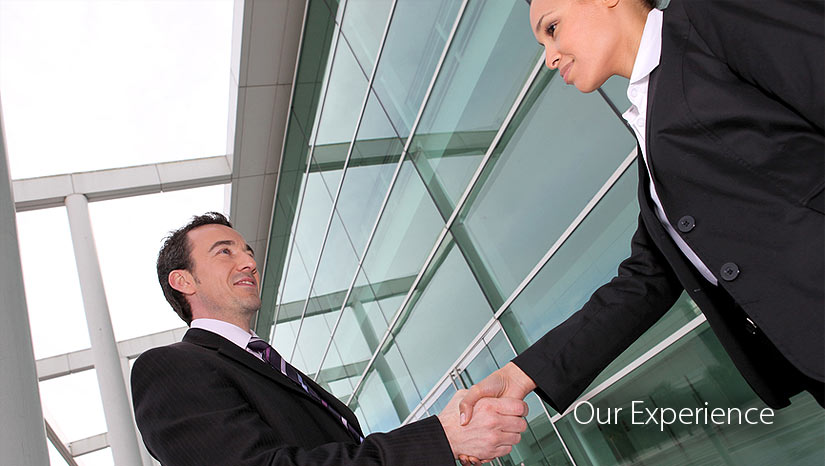 In addition to our specialist depreciation knowledge, our expertise is also found in the other services that we provide such as our expert witness consultancy, our construction estimate reports, valuations for development projects, council development applications, reports for financiers and insurance valuations.
Apart from being a quantity surveyor and registered tax agent, our director Michael Sturgess is also a licensed builder and is well able to assist in the identification of real cost benefits and savings that will increase your returns.
"Our expertise ensures the delivery of high-end professional reports to our clients"
In a practical way we work to assist both clients and related property disciplines on a daily basis. Our past services have been provided to a diverse range of client and industry groups including:-
Property Investors

Accountants

Architects

Banks and Financiers

Barristers

Builders

Building Consultants

Building Owners

Councils

Courts and Tribunals

Developers

Draftsmen and Building Designers

Engineers

Environmental Scientists

Government and Infrastructure Projects

Heritage Architects

Insurers

Land Surveyors

Power Stations

Shipping and Freight Handling Facilities

Solicitors

Trade Contractors

.