Testimonials
We've written what we think about our service but now we're delighted to provide actual feedback from our clients. All are genuine.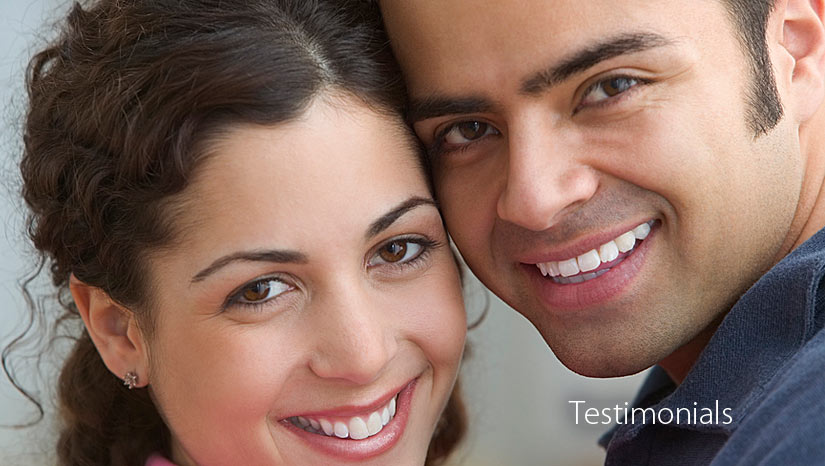 All content included is a true record of client emails
and correspondence in relation to our service - only the client names have been initialised in order to ensure that privacy constraints are not compromised.
We pride ourselves on the number of referrals we receive in response to our service
---
Hi Michael,
Thanks for doing the depreciation report for me last year and it works really well.
I have bought another investment property last year and will need a depreciation report done again, please send me an application form to this email.
Thanks
Regards
S.L.
---
Hi Michael,
My husband, my brother and I are very happy with the service provided by Quantity Surveyors in the last few years so we would like a further assessment on a Sydney property. It has recently been renovated .
Would you please send me the e-form to supply with you as much detail as you will require.
Regards,
M.H.
---
Fabulous news and thanks so much for all your wonderful service.
I really have been so impressed as I ask more questions than most people and nothing had been to much trouble. Thanks and will definitely be recommending.
Kindest regards
P.
---
Hi Michael,
I do apologise for the late reply to your e-mail but Greg and I have been out of town. I just wanted to thank you and your team for the excellent and prompt service we received from ACP. The report you compiled will certainly help us at tax time.
Many thanks once again!
Kind regards
L & G.L.
---
Dear Michael and Matthew,
Thank you for completing the Tax Depreciation Report for our property.
We appreciate your promptness and professionalism and hope to use your services again in the future.
Kind regards,
P.V.
---
Thanks Michael. Well worth the money.
Kind Regards,
A.C.
---
Thank you so much. I have a bookkeeping background so love to know how all the figures come together. Just really wanting that last tax question cleared up and I am 100% happy and can proceed with my tax lodgement : )
Thanks Matthew for answering those questions.
P.
---
To Michael,
Thank you for your time and making that all happen for us.
warm regards
J.
---
Hi Michael,
Thank you for putting the report together for me and emailing a copy to my accountant, greatly appreciated. Thanks for all your help, and have a great weekend.
J.
---
Dear Matthew,
Thank you and appreciate very much for the report.
Regards
P.S.
---
Dear Matthew,
Many thanks!
Best regards,
S.
---
Hi Michael,
Thank you so much for your prompt service and willingness to help.
Kind Regards,
N. and N.
---
Thanks very much. That's great.
G.
---
Hi Michael,
Thanks so much for following up on this so quickly. Much appreciated!
kind regards,
M.
---
Very good and at the accountants thank you for making it all easy!
cheers
J.
---
Hello Michael,
Thank you very much for the report. Much appreciated !!
With warm regards,
B.
---
Hi Michael,
Thanks for your help once again, I'll be sure to recommend you if I hear of others requiring the service.
Regards,
S.
---
Thank You so much
Regards
R
---
Dear Michael,
Thank you very much.
Regards
N.C.
---
Clears it up in a bloody excellent way! Deductions ahoy!
Thanks Matthew :)
---