ACP Gold Tax Depreciation Report
The Gold Service is the depreciation service that we offer when it is not possible to undertake a property inspection. It requires the completion of our comprehensive property checklist by our clients. By engaging ACP Quantity Surveyors to undertake prepare a Gold Report:-
Gold Service Report
Typically the time taken to prepare your Gold Service report is 2 weeks
24x7 Phone support
Valid for properties located in Canberra, Darwin, Hobart and Regional Areas
Excludes ~ metropolitan areas of Sydney, Melbourne, Brisbane, Adelaide, Perth
Tax deductable Invoice
Professionally Produced Reports with 40 year life-time claim schedules
A guarantee to provide a FREE report in the instance that we can't find depreciation in the first full year of claim equal to 3 times the professional fee)
(excludes Property Inspection) valid for Canberra, Darwin, Hobart and Regional Areas

Please Note: With the Gold Service, we do not undertake an inspection of the property.

The final format of the Gold Service report is the same as our platinum service report – the difference being that with the Gold Service we rely on the information that you supply us through our comprehensive, on-line checklist.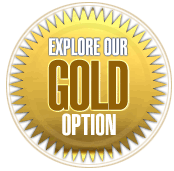 Utilizing the Gold Service, you advise us of the details that we would otherwise obtain by inspecting your property. If at any time you have difficulty in completing our checklist, simply call our help desk on 1300 550 311.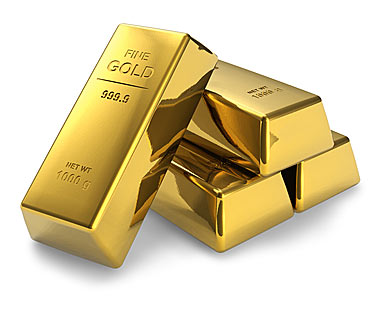 ATO's Self Assessment guidelines
Our Gold Service report is prepared in accordance with the ATO's Self Assessment guidelines by professionally qualified quantity surveyors. As stated in the ATO guidelines, "under the self-assessment system, the claims that a taxpayer makes in their tax return are accepted by the ATO, usually without adjustment, and an assessment notice is issued. Even though the ATO may initially accept the return, the return may still be subject to further review".

---