Commercial Depreciation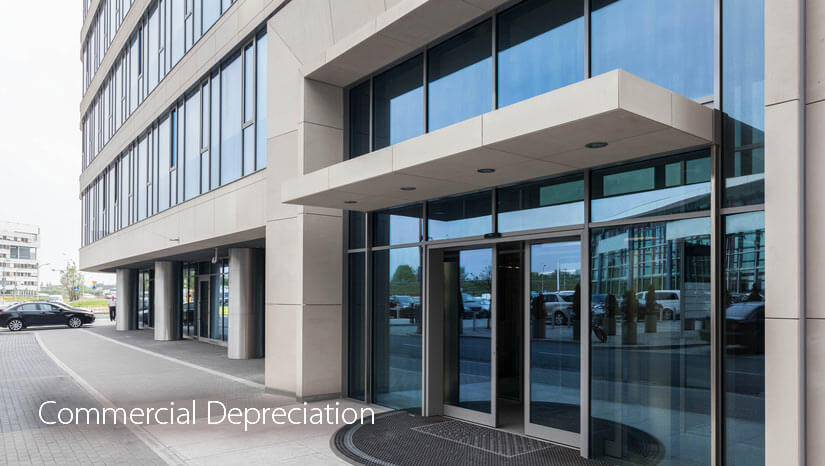 Preparing a report for a commercial property is similar in principle to the preparation of a residential report but with two critical differences:
1. Commercial buildings are generally unique and of a custom design. Accordingly, in order to maximise your claim it is imperative to select a quantity surveyor who has experience in estimating complex designs – valuing simple construction such as a house is one thing but valuing the construction cost of property worth millions of dollars requires a high level of expertise. In this respect we advise that our depreciation service is complimented by our ongoing provision of cost estimates and court recognised expert opinions.
2. The ATO provides effective lives for commercial property based on a large number of industry groupings (eg manufacturing, mining, hospitality etc). It would be incorrect to apply residential rates to commercial properties – in our experience not all our competitors are familiar with this.
Leased Premises (Fitout Works)
A lesser known fact is that you do not have to own the building in order to claim for a capital works and depreciation deduction. If you are leasing non-residential premises and you provide 'fit-out' works (eg. to an office a restaurant or a shop) you can claim a deduction against the value of this work – in the instance that you have known costs the ATO will require that these costs be advised.
Additionally a depreciation report may be required by the property owner so they claim back the value of their contribution ('Landlord's Contribution') to the fit-out works.
Our Expertise
Over the years ACP Quantity Surveyors have prepared capital works and depreciation reports for the following commercial properties:
Hotels/ pubs

Childcare Centres

Gymnasiums

Warehouses and industrial buildings

Offices

Petrol stations

Aged Care

Wineries

Consulting Rooms

Shopping centres

Specialty stores

Restaurants

Poultry Farms

Kennels

Cattle and Sheep Stations

Motels

Mortuaries
Commercial Depreciation Quotes
Should you require a Commercial Depreciation report, please contact us directly for an obligation free quotation by calling 1300 550 311