Whether you're planning an extension or you're building an entire house, drafting a quantity surveyor in Melbourne is in your best interests. At ACP, our Melbourne quantity surveyors exceed expectations with every project. Although we specialise in tax depreciation, we can manage all aspects of your project. If you're unsure as to whether you need a quantity surveyor in Melbourne, now's the time to learn more about what we do.
To get in touch about our quantity surveyor Melbourne services, call us on1300 894 882 or fill out ouronline enquiry form. 
What is a quantity surveyor?
A quantity surveyor is a professional who oversees your construction project. A typical quantity surveyor Melbourne can make estimations, monitor quality control, and help you maximise your tax depreciation. At ACP Quantity Surveyors, we have over 35 years of experience in the field. As a result, we're adept at lots of the tasks you require.
Your Melbourne quantity surveyor may work alongside other professionals. For example, they can liaise with your builders, project managers, and more. It might help to think of them as individuals who can ensure everything stays on track, even when you hit bumps in the road. Additionally, your quantity surveyor in Melbourne will become the person who sources appropriate materials and services.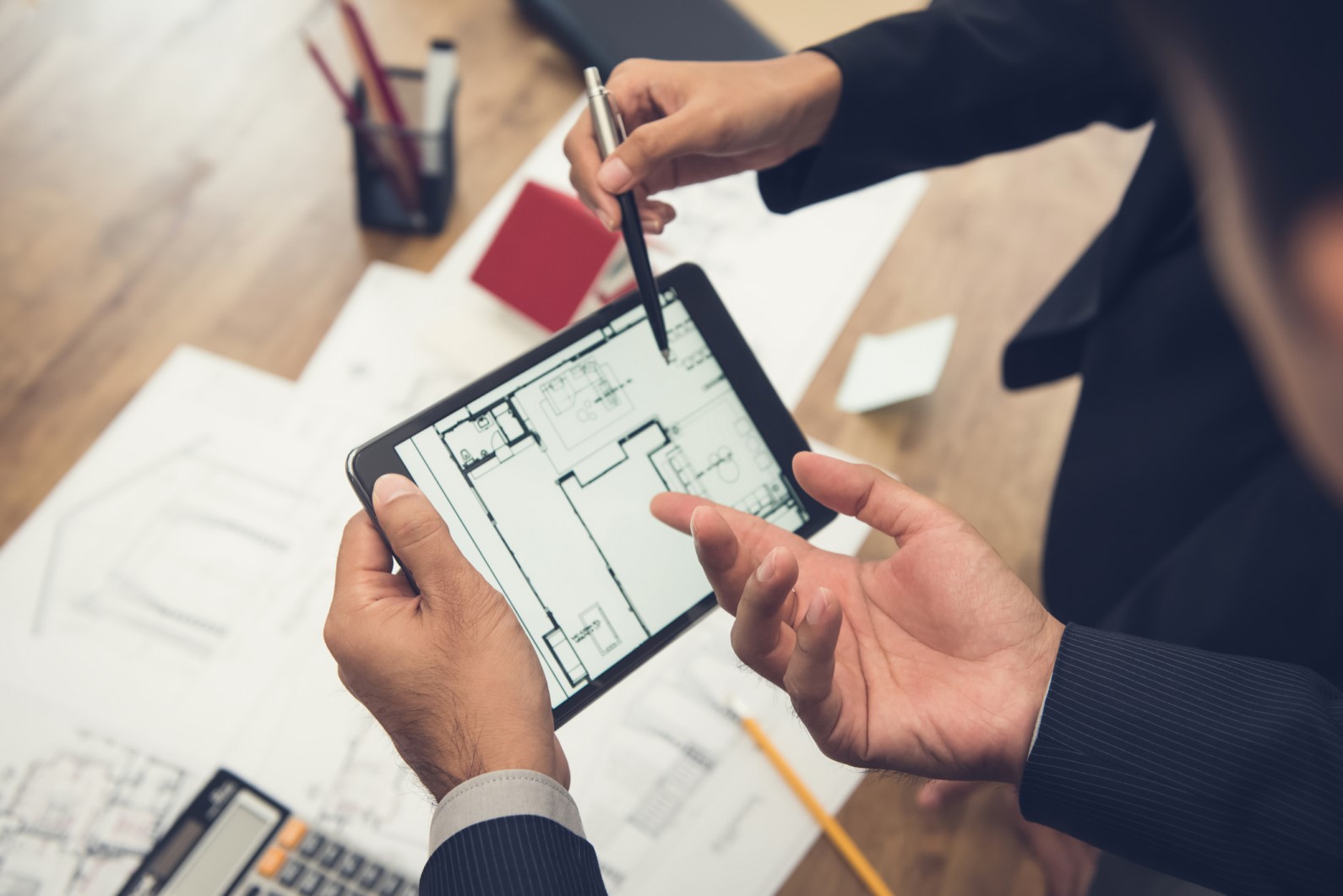 How does a quantity surveyor work?
Your quantity surveyor Melbourne will divide their duties between the before, during, and after stages of your project.
Before
Creating an estimate of how much everything will cost.

Assessing any claims made by the builder.

Sourcing materials, contractors, and subcontractors.

Analysing proposed delays and their impact.

Working alongside professionals associated with your project.

Preparing bills of quantity for tender.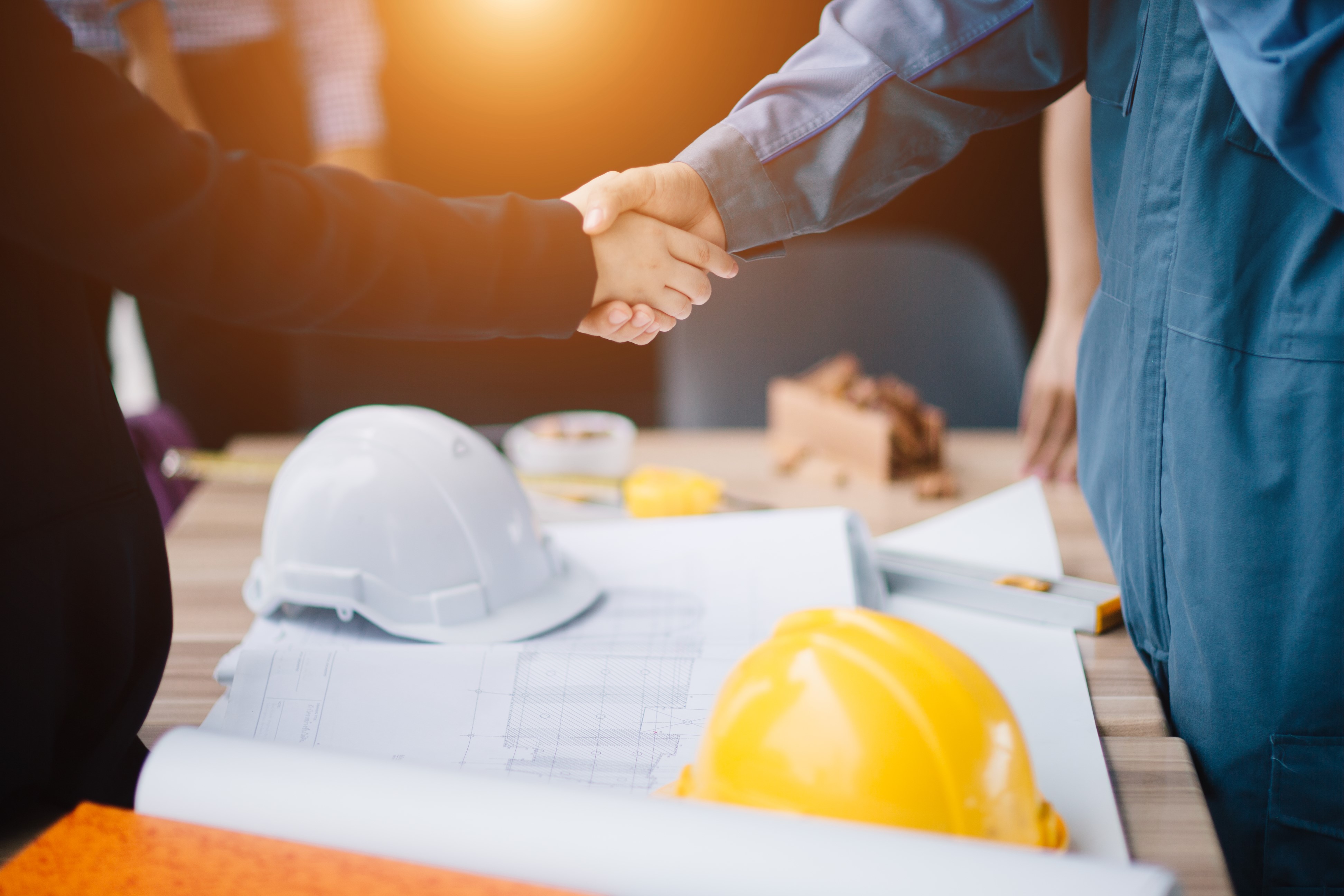 During
Looking at ongoing delays and their potential impact.

Assessing any financial claims made.

Conducting cost-control during the construction.

Sourcing different suppliers and contractors when the project's needs change.

Continuing to work alongside other professionals.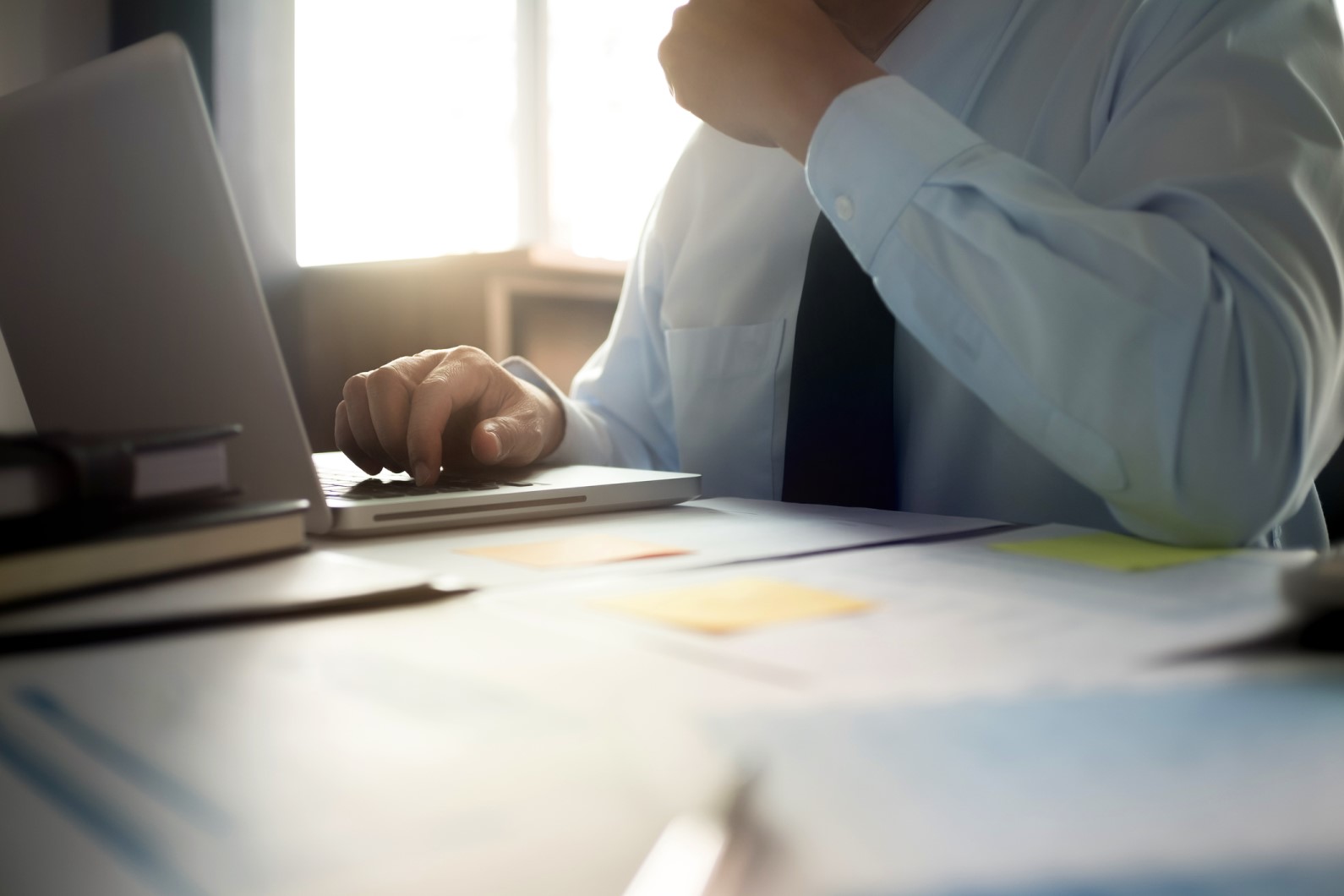 After
Calculate the overall project cost for your records.

Create tax depreciation reports that meet ATO standards.

Secure expert witness reports to address building disputes.
Why choose ACP Quantity Surveyors?
At ACP Quantity Surveyors, our Melbourne team has more than 35 years of experience in managing building projects. We offer the best tax depreciation service in Australia. In addition to ensuring you remain ATO compliant, we'll secure the highest available figure on your behalf. With recent legislative changes altering this area of building projects, it's never been more important to obtain professional advice.
Throughout our time as quantity surveyors in Melbourne, we've served thousands of residential and business clients. Whether your project is big or small, we dedicate ourselves to delivering an unparalleled service you won't find elsewhere. Each professional on our team understands the importance of timely actions, and they provide regular communications for your peace of mind.
As Registered Tax Agents, we're in the favourable position of being able to maximise your deductions. Our overall ethos involves taking a cash-friendly approach to your project. Each time you use one of our Melbourne quantity surveyors, you'll gain an invaluable team member who works tirelessly to complete the task at hand.
To discuss your project with us or to arrange an appointment, call 1300 550 311.