Are you looking for a quantity surveyor in Sydney? At ACP, our extensive experience in tax deductions makes us popular amongst our residential and commercial clients. Whether you're renovating a property, adding an extension, or starting from scratch, we'll help you take a price-friendly approach to your project. If you're not sure whether using a quantity surveyors in Sydney is right for you, we're here to help you learn more.
Quantity Surveyors manage construction costs, and project budgets, detail surveys, and assist with tax return documentation related to building projects.
To get in touch with our quantity surveyor Sydney services, call us on 1300 894 882 or fill out our online enquiry form.
Quantity surveyors in Sydney for every stage of your project
At ACP, our quantity surveyors in Sydney are available to work on every stage of your project. We can work with you before, during, and after your construction efforts.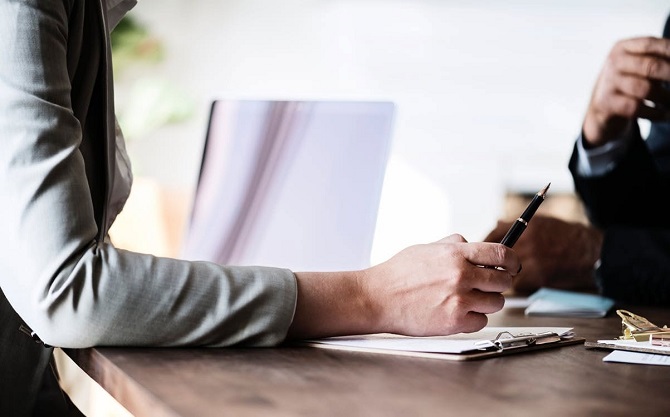 Assisting with pre-construction duties
Many of our pre-construction duties focus on preparing feasibility studies and planning your budget. Additionally, our Sydney quantity surveyors can:
Estimate the impact any changes to your project will have on the overall budget.

Refine the budget costs as your plans evolve.

Prepare Bills of Quantities for tender.

Review builder's tender submissions.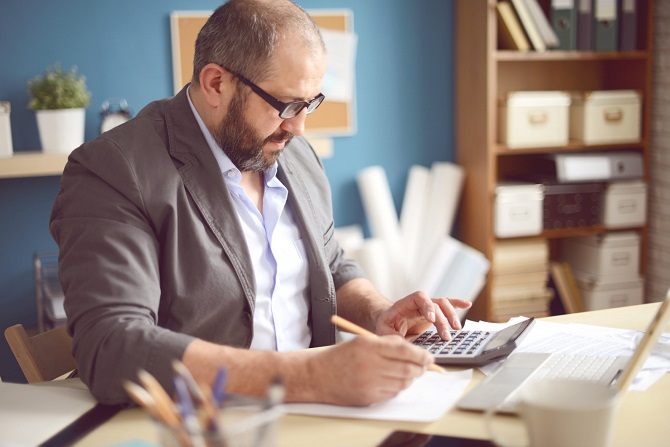 Maintaining stable costs during construction
Even with the best plans, a lot can change during your building's construction. Our quantity surveyors help to balance such costs and maintain quality control processes. Their duties include:
Assessing any claims the builder makes about progress.

Assessing claims regarding variations to the project.

Assessing any proposed delays and their causes.

Performing cost-control services throughout the construction.

Sourcing different suppliers and contractors, if necessary.

Working alongside other professionals as changes occur.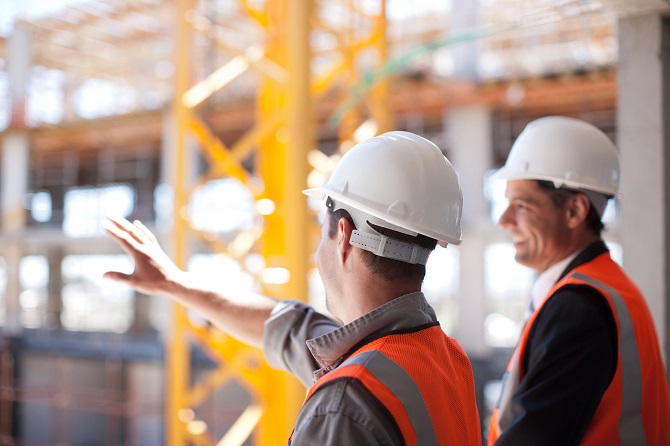 Sydney quantity surveyors who help following construction
Completing the work on your construction project doesn't always mean a quantity surveyor's job is done. Following construction, your team may:
Identify the overall final project cost.

Prepare tax depreciation reports that meet ATO standards.

Draft expert witness reports for any building disputes.
Why is hiring a quantity surveyor Sydney important?
A quantity surveyor Sydney can prove useful for almost any project. Whether you're working on a large building or you're planning a small residential extension, you'll reap the benefits of hiring a member of the ACP Quantity Surveyors team. Our main role is to oversee the costs associated with your construction project. Keeping a large team on track isn't always easy, but we have the qualifications and expertise required to make it happen.
At ACP, our quantity surveyors in Sydney specialise in tax deduction reports. Tax deductions come with plenty of financial benefits, but you need to ensure you're compliant with the latest legislation. Thanks to our expertise, we'll help you remain compliant with the ATO. Our cost-friendly approach to preparing reports and making reductions will help you get more out of your project.
How will tax depreciation reports help you?
Property owners in Sydney can benefit from a tax depreciation report prepared by a quantity surveyor. ACP is a trusted provider of quantity surveying services in Sydney and can help you prepare a report that reduces taxes, provides accurate financial reporting, manages assets effectively, and ensures compliance with tax laws and regulations. Contact ACP today to learn more about their quantity surveying services in Sydney.
Why choose ACP Quantity Surveyors?
As professional quantity surveyors in Sydney, we work on small and large projects alike. Our market-leading tax depreciation reports are accurate, and we've established an excellent track record in the Sydney area. To date, we've completed thousands of reports for both residential and commercial clients and our status as Registered Tax Agents allows you to receive the maximum deductions available.
If you're interested in using our services and you'd like to make an appointment, call at 1300 550 311.