Discounted Fees
Our professional independence gives you peace of mind that our service has no agendas – just yours. There are no hidden fees or commissions.
Are you paying too much for your depreciation report?
Our reports are typically substantially cheaper than other leading competitors which can be easily verified by obtaining a number of quotes. While other companies market their reports through saturation advertising, trade shows, competitions, referral rewards and annoying marketing teams, this is not our way of doing business. We would rather keep our overheads low, pass on the savings and obtain referrals and repeat business from our satisfied customers.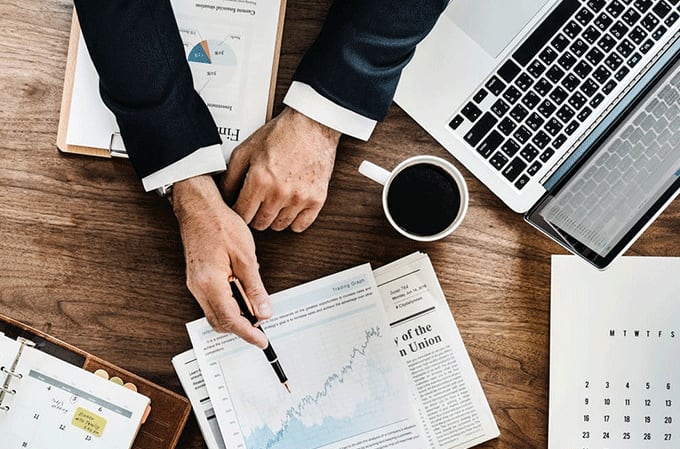 We will maximise your depreciation claim
We have been providing depreciation services since 2000 and are up to date with current taxation rulings and industry standards. As professionally qualified quantity surveyors we hold membership with our professional institute, the AIQS and are registered Tax Agents (Reg No. 20864006). With our years of experience we know that each property must be treated on an individual basis in order to maximise the depreciation return and to ensure that no legitimate claim is missed.
As you will see from our Testimonials page, we have many satisfied customers and accountants who have taken the time to thank us for our service and we would like you to become one of them. Utilising the benefits of our patented TAXBACK1000™ depreciation software, we offer an excellent product which is superior to reports that are available at a higher price.
Are Fees Tax Deductible?
Under Section 25 of the Income Tax Assessment Act (1997) our Fees are tax deductible on the basis that as a taxpayer you are allowed to claim expenses associated with managing your tax affairs – this makes it an easy decision to use our service.