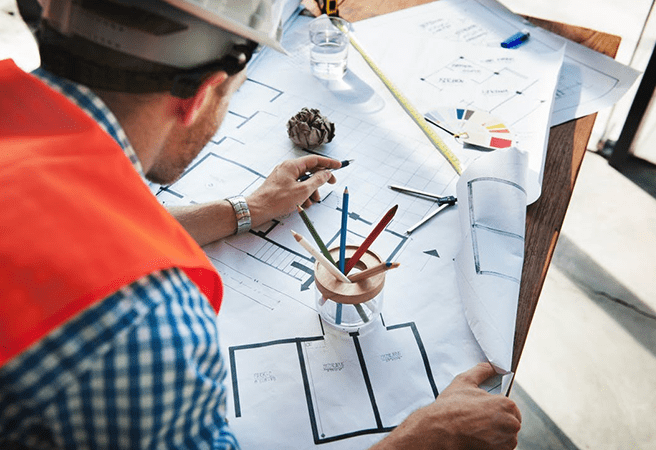 What is a Quantity Surveyor?
A Quantity Surveyor is a building industry professional who specialises in estimating the value of construction works.
The term quantity surveyor derives from the role taken in quantifying the various items of labour and material that it takes to construct a given project.
Quantity surveyors use their skills to determine the cost of building work ranging from residential properties through to assessing the construction value of new multi-million dollar office towers. Additionally they are used on civil, mining and infrastructure projects to determine the cost of such facilities.
Quantity Surveyors are involved at various stages of the construction process, typically prior to construction, during construction and following completion of the works.
The Role of the Quantity Surveyor
Quantity surveyors work with accountants, architects, engineers, builders, building owners, developers, financiers, government, insurance underwriters, loss adjusters, solicitors and subcontractors.
The quantity surveyor's detailed knowledge of construction costs allows them to perform the following tasks: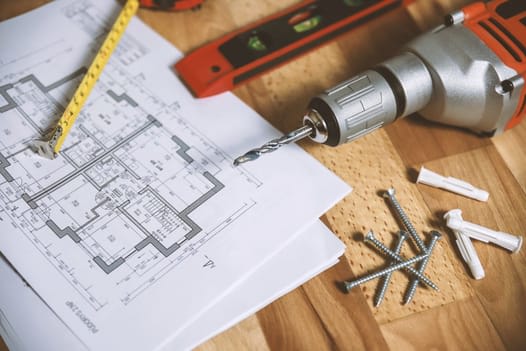 Prior to Construction
Preparation of Feasibility Studies
Estimating to define project budgets
Analysis of the effect of design changes on the project budget
Cost planning to refine the budget as the design documents develop
Preparation of Bills of Quantities to assist in the tender process
Reviews of Builder's tender submissions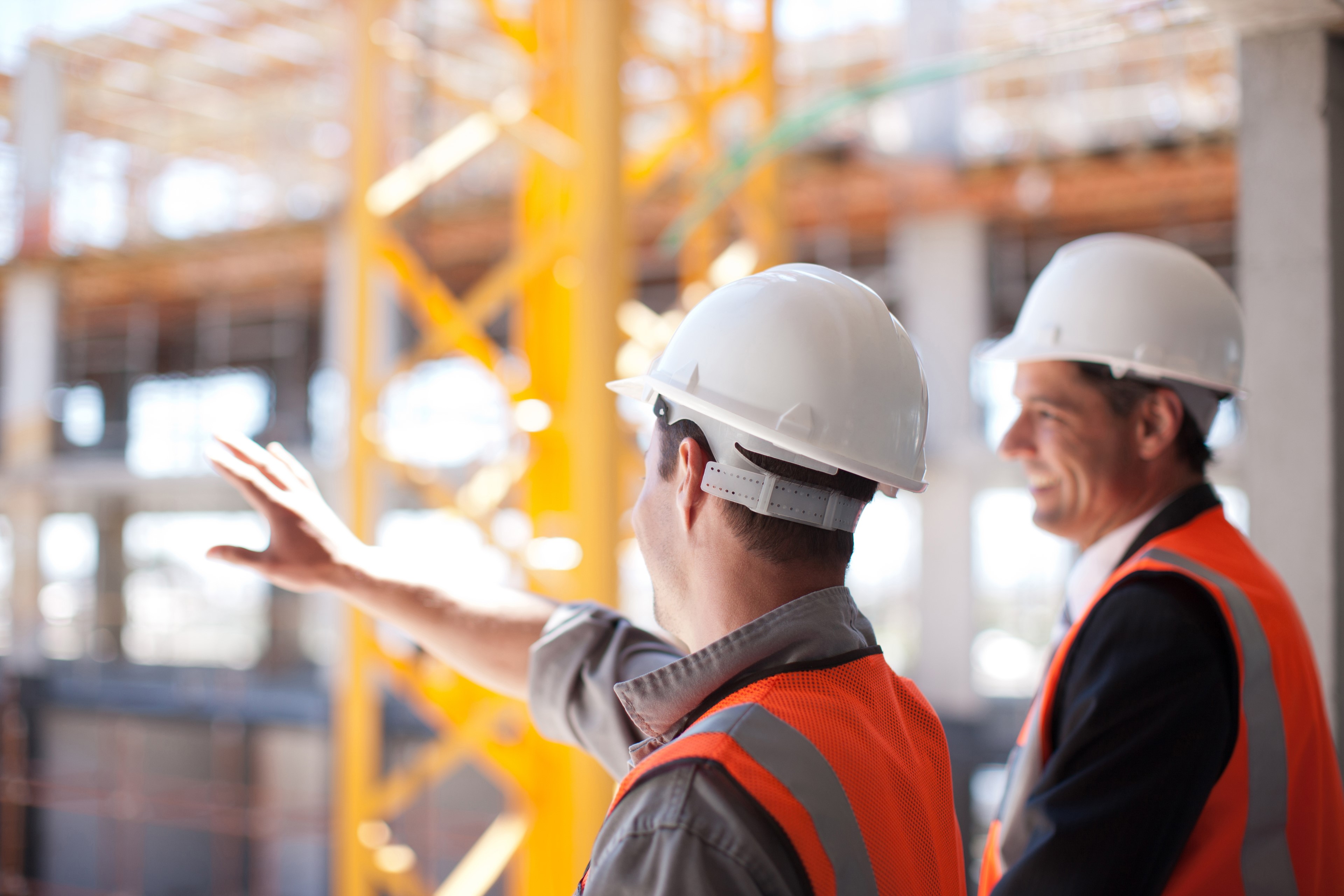 During Construction
Provision of cost control services during construction
Assessment of the builder's progress claims
Assessment of variation and delay claims