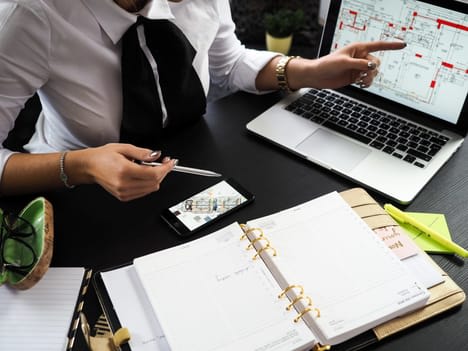 Our extensive knowledge of construction costs and the workings of the construction industry, provide us with an excellent background to offer cost opinions in relation to building disputes.
The role of the expert witness is a role that is not suited to everyone and requires not only a high degree of technical expertise, but also a familiarity with the various codes of conduct and the ability to effectively present evidence to the relevant Court/ Tribunal.
Understandably, obtaining the right expert is of critical importance.
If you would like to discuss your matter, please call us directly and ask for our Director, Michael Sturgess who would be happy to provide you his initial, obligation free thoughts.