Constructing a new building or making significant changes to one is rarely an easy undertaking. When you want to maintain tight control of your budget and ensure your project stays on track, you may want to hire a Brisbane quantity surveyor. At ACP Quantity Surveyors, we have years of experience in serving the Brisbane area. From preparing budget reports to creating ATO-compliant deductions, we carry out every service to the highest standard. If you're unsure as to whether you need a quantity surveyor Brisbane, it's time to learn more about what we do.
To get in touch about our quantity surveyor Brisbane services, call us on 1300 894 882 or fill out our online enquiry form.
What is a quantity surveyor?
In many ways, a quantity surveyor in Brisbane is someone who oversees construction projects in the area. They provide a comprehensive service that starts with preparing suppliers and creating preliminary budgets and ends with preparing tax depreciation reports for investors.
You can hire a Brisbane quantity surveyor at almost any stage of your project. However, we believe the sooner you start using one, the easier your construction efforts are to manage. At ACP Quantity Surveyors, our knowledge of the Brisbane area and connection with local suppliers means we're able to deliver an unparalleled service.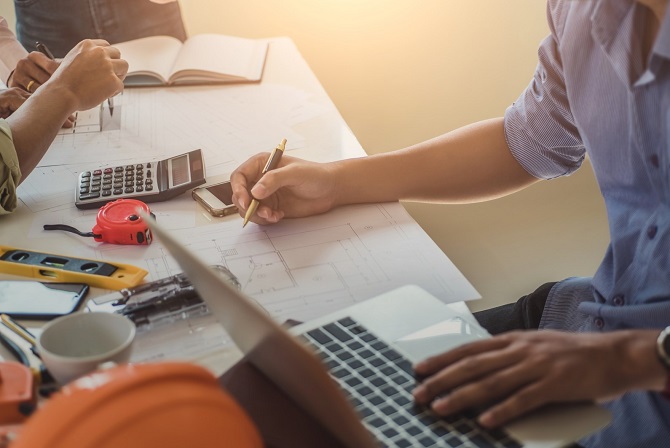 When do you need to hire a quantity surveyor Brisbane?
As we've already highlighted, it's often useful to hire a quantity surveyor Brisbane before your construction efforts begin. However, they can prove useful during and after work takes place too. At ACP, our main area of specialty is tax depreciation. However, you may find it useful to understand what our team can do during the various phases of your project.
Before construction begins
During the pre-construction phase of your project, you'll need to plan the budget and find appropriate suppliers. A typical list of tasks for quantity surveyors to perform includes:
Predicting the cost of materials needed for construction.

Creating and tendering professional documents.

Tracking any changes that may take place.

Finding contractors and sub-contractors that complete the work within budget.

Liaising with other professionals who are a part of the project.

Producing necessary reports.

Sourcing construction materials.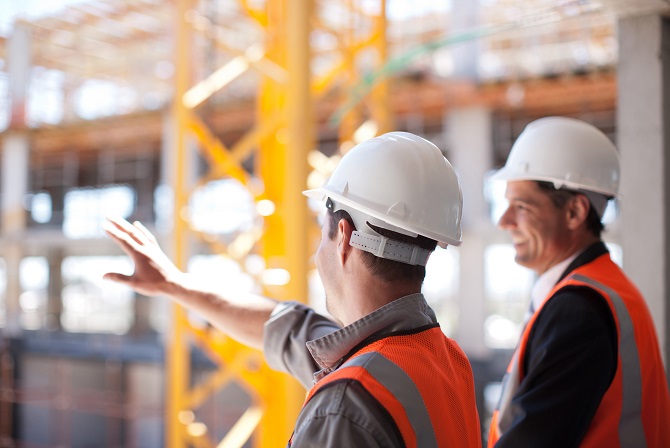 During your project
You may find that changes are inevitable during your project, but that doesn't mean they need to have a negative impact. To prevent negative effects, your quantity surveyor can:
Perform consistent cost-control duties.

Examine any claims your builders make.

Look at variations in claims.

Assess the impact of delays.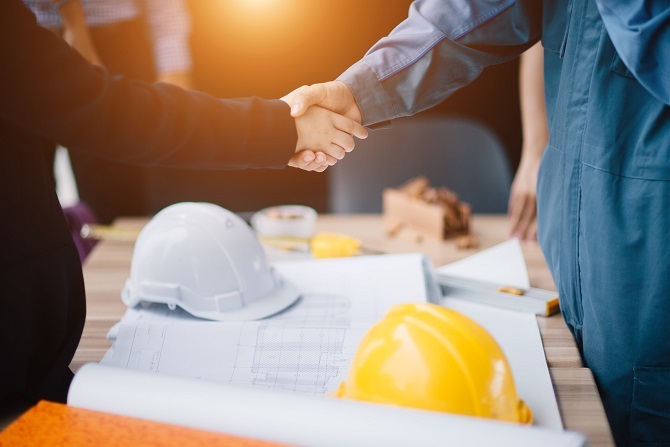 After the work finishes
At ACP, our quantity surveyors in Brisbane often prepare tax deductions following the completion of a construction project. In addition to tax deductions, they can:
Analyse the final cost and prepare a report.

Draft expert witnesses to manage building disputes.
Why choose ACP Quantity Surveyors?
At ACP Quantity Surveyors, our 35 years of experience in serving the people of Brisbane means we get tax deductions right, every time. Although tax depreciation is our main specialty, our talented team can work with many aspects of your project. Our status as Registered Tax Agents allows us to achieve the maximum deductions available. Whether your project is large or small, corporate or residential, we provide the same unparalleled level of service.
If you'd like to discuss your construction efforts with our team, call 1300 550 311.