Increase the cash return on your investment property
ACP Tax Depreciation reports ease your cash flow burden by putting money back into your pocket.
A Residential Tax Depreciation report prepared by ACP Quantity Surveyors will typically find you a first year tax deduction between $2,000 and $15,000 - depending on the date of purchase and the age of the building. In the past we've found that many clients haven't claimed depreciation because they either didn't think they could, they hadn't been told of the possible benefits or that it all seemed too hard. As any number of our past clients will confirm, depreciation claims remain available to the residential property investor, the benefits remain great and we will make the whole process easy - from the initial quote, to the final report to claiming your deductions.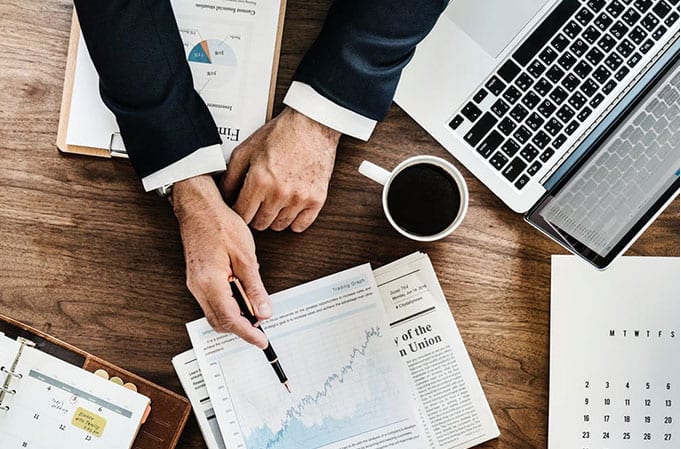 Our reports are up to 20% cheaper than our competitors and 20% better! We guarantee to find you three times our fee in the first full year of claim – or your money back.
So if this sounds great please fill out the quote form and check your inbox for our instant service!