As specialists in construction estimating we offer accurate costings during all stages of the design and construct process.
Our qualified team have years of quantity surveying experience in the construction industry and are truly construction cost professionals.
As with any investment process it is of fundamental importance to gain the best estimate of your base cost in order to identify your true exposure to the market.
Ideally and for your peace of mind, this cost information should be identified prior to an ultimate commitment to the project.
At ACP Quantity Surveyors we approach estimating in a systematic and thorough manner. Our years of experience in the construction industry enable us to anticipate areas of project cost that may not have been fully documented during the early stages of the project design.
As the design process progresses we are able to monitor the project budget and provide timely advice to our clients to ensure that the project meets with its financial objectives.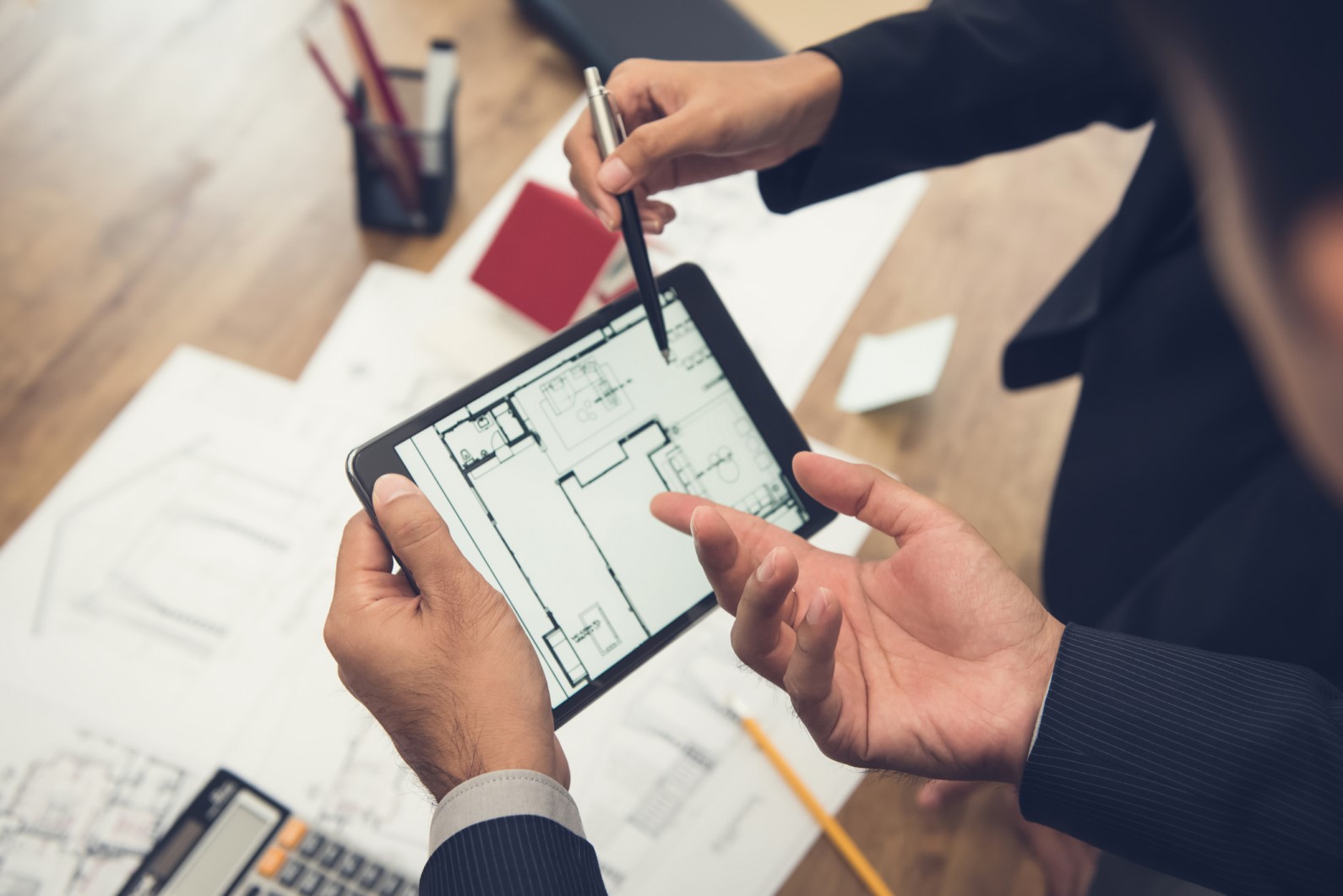 Construction estimates prepared by our firm include:
Preliminary Estimates

Sketch Design Cost Plans

Tender Document Cost Plans

Bills of Quantities