Accurate Construction Estimating
As specialists in construction project estimating we offer accurate total costings during all stages of the design and construction process.
Our qualified team have years of quantity surveying experience in the construction industry and is truly construction cost professional for project owners.
As with any investment process, it is of fundamental importance to gain the best estimate of your base construction cost in order to identify your true exposure to the market.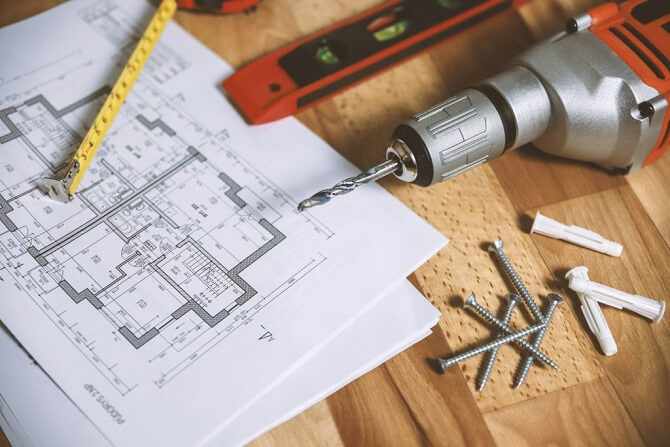 How do ACP Quantity Surveyors Monitor Construction Estimates Cost?
Ideally and for your peace of mind, this cost information should be identified prior to an ultimate commitment to the project.
At ACP Quantity Surveyors, we approach estimating in a systematic and thorough manner. Our years of experience in the construction industry enable us to anticipate areas of project cost that may not have been fully documented during the early stages of the project design and building cost estimating.
As the design process progresses we are able to monitor the project budget construction cost estimates and provide timely advice to our clients to ensure that the project meets with its financial objectives.
Construction estimates prepared by our firm include:
Our dedicated team of professional estimators can prepared the accurate construction estimates that include:
ACP Quantity Surveyors offers low-cost construction estimating services to the building and construction industries. If you require an expert cost estimator for a new home, renovation, extension, commercial, or civil project, please contact us or call now at 1300 783 936.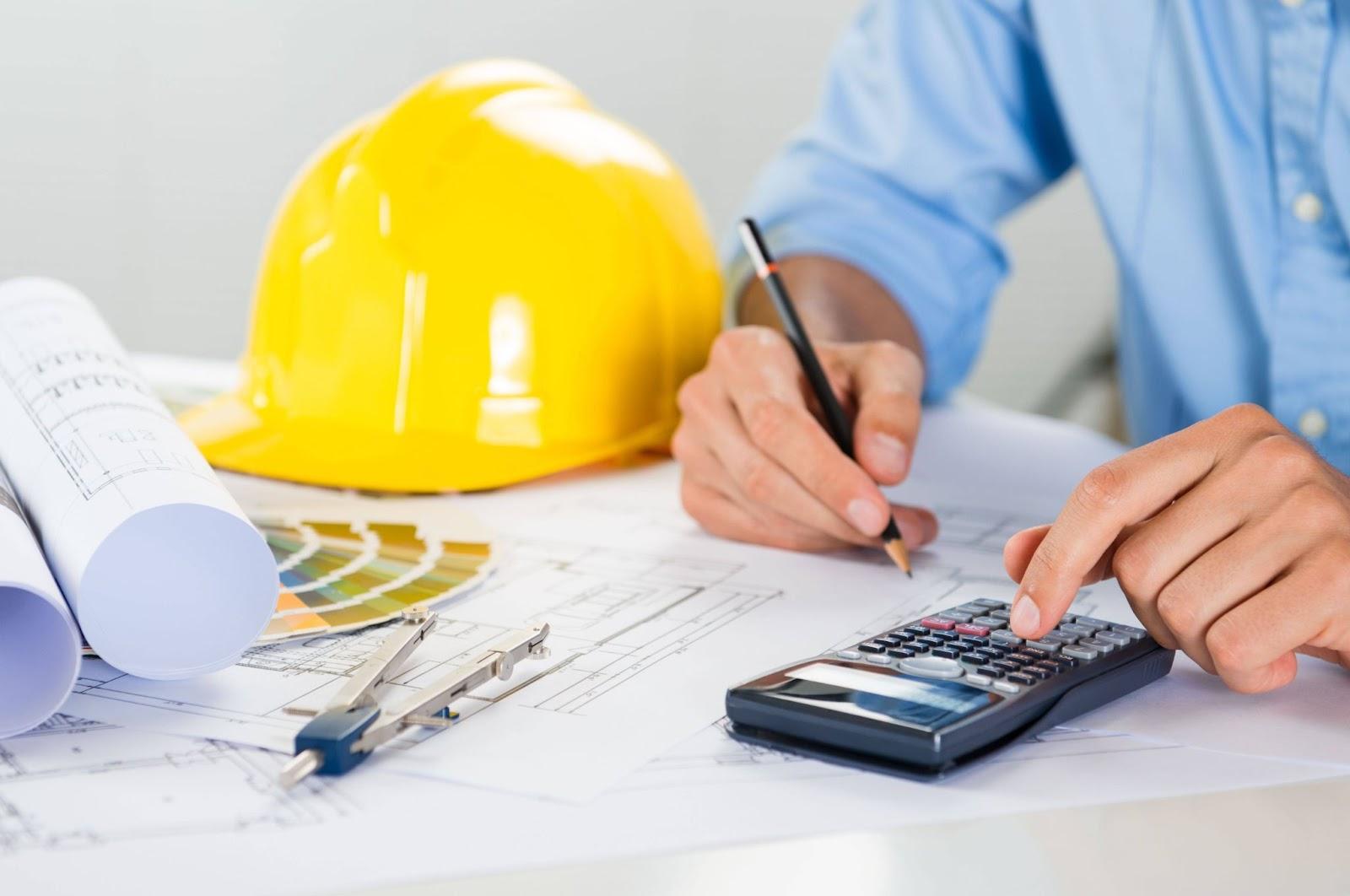 Essential Elements of a Well-Prepared Construction Estimate
A well-prepared construction estimate is critical to the success of any construction project. It comprises all project-related expenditures such as labour, materials, equipment, permits, and any other essential charges. A well-prepared construction estimate helps ensure that a project is completed within budget and on time.
Essential elements of a well-prepared construction estimate:
Accurate quantities and measurements.
Labour costs must be included in the estimate.
Cost of any equipment required for the project.
Permits and fees such as building permits, zoning permits, and environmental permits.
Contingency allowance to cover any unforeseen expenses that may arise.
Overhead costs to ensure that the project is financially viable.
A construction estimate ensures that the project is finished under budget by incorporating these critical factors.
Factors to consider for the accuracy of construction estimate
Accuracy is a critical factor when it comes to construction estimating. To ensure that your construction estimate is as accurate as possible, there are several key factors to consider:
Scope of work: It is important to have a suitably qualified person such as a quantity surveyor to interpret the scope of work as reflected on the drawings and project documents in this way nothing is missed that may cause a cost blowout (project variation).
Materials and equipment: Accurately estimating the cost of materials and equipment is crucial to ensure the final cost is within budget. Ensure that you have a complete list of all materials and equipment required for the project, including any specialty items.
Labour costs: Labour costs include wages, benefits, and allowances. Accurately estimating labour costs requires a thorough understanding of the project's scope of work, as well as the experience and skill level of the labourers required.
Timeframe: The timeline for the project is a critical factor in construction estimating. The longer the project, the more labour, materials, and equipment will be required, leading to a higher cost.
Location: The location of the project can impact the cost of materials and labour. It's essential to take into account the local market conditions and labour rates when estimating the final cost.
Contingencies: Contingencies are unforeseen circumstances that can impact the project's cost. It's essential to include a contingency budget to account for any unexpected expenses.