Are you looking for quantity surveyors in Perth? At ACP Quantity Surveyors, our talented team has 35 years of experience. Although we specialise in tax depreciation, we're able to cover quantity surveying tasks of all kinds. If you're trying to secure a quantity surveyor Perth, it's essential to find someone with the right experience. From essential before-project tasks to those that take place afterward, we're skilled in multiple areas.
To get in touch about our quantity surveyor Perth services, call us on 1300 894 882 or fill out our online enquiry form.
What is a quantity surveyor?
A quantity surveyor is a qualified professional who oversees the budget of construction projects. Additionally, they carry out quality control tasks and help to keep everything on track. Such projects can range from small residential extensions through to large commercial undertakings. Our quantity surveyors Perth are adept at covering both residential and commercial projects.
What can a quantity surveyor work on?
Your quantity surveyor Perth can work in several different ways. Usually, they'll divide their tasks according to the before, during, and after phases of your project.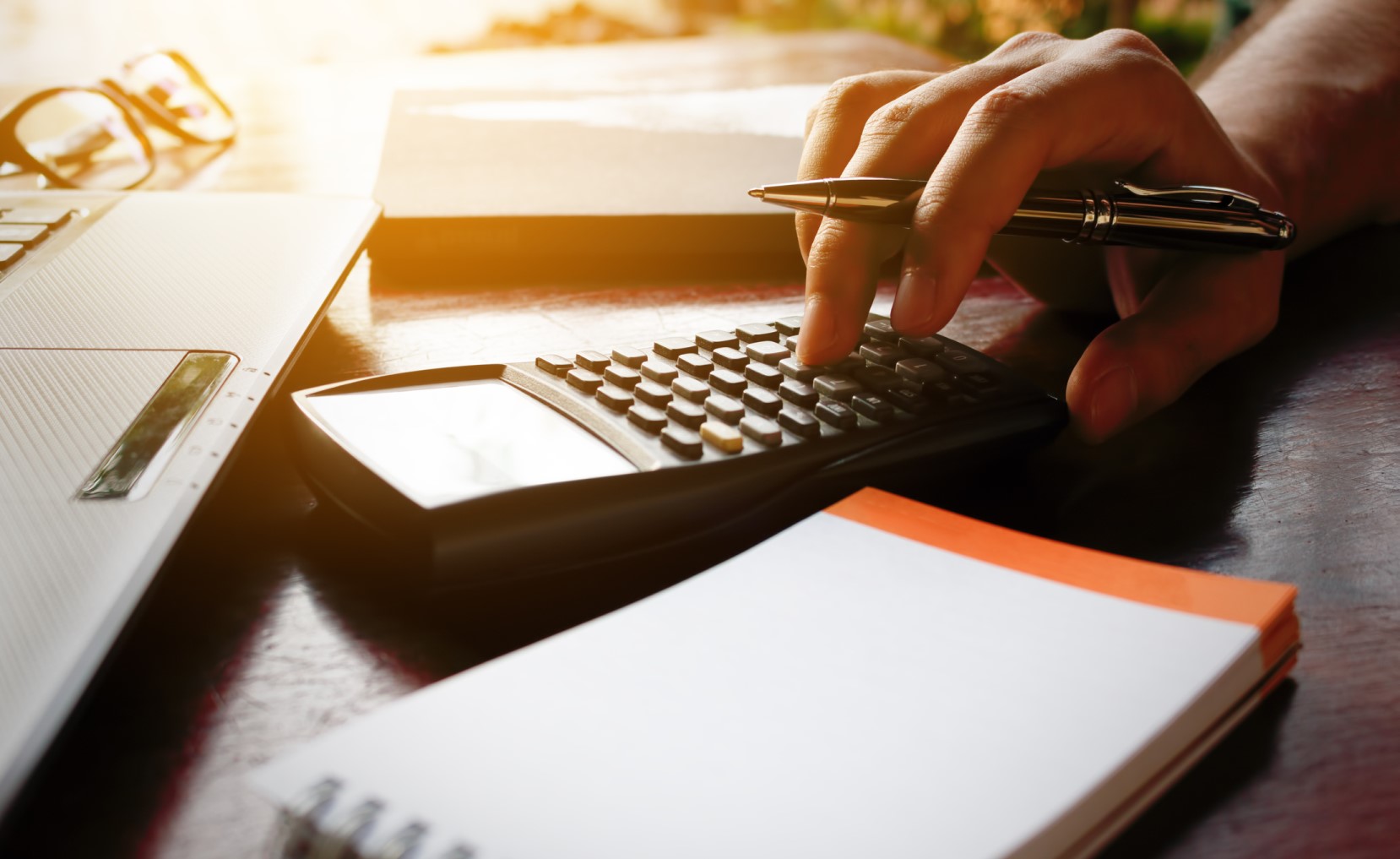 Before
The pre-construction phase of your project is a busy period. Organising the right suppliers and making sure everything runs according to budget is a daunting task. Hiring a quantity surveyor Perth during this phase allows you to get a head start on budget and value management. Additionally, your quantity surveyor can:
Prepare Bills of Quantity for tender.

Predict how changes will impact your project's budget. 

Review the builder's tender submissions.

Liaise with other professionals before the work begins.
Overall, your Perth quantity surveyor will help you anticipate what's to come.
During
Even when your quantity surveyor plans a project meticulously, their efforts are still partially dependent on anybody else who's involved. As a result, their role during the construction phase is to mitigate any changes and challenges. At ACP, our Perth quantity surveyors can:
Assess the claims your building team make about progress.

Investigate variations and changes.

Address proposed delays and their causes.

Perform construction cost-control services.

Secure new suppliers to address changes and prevent disruption.

Liaise with other professionals during the building process.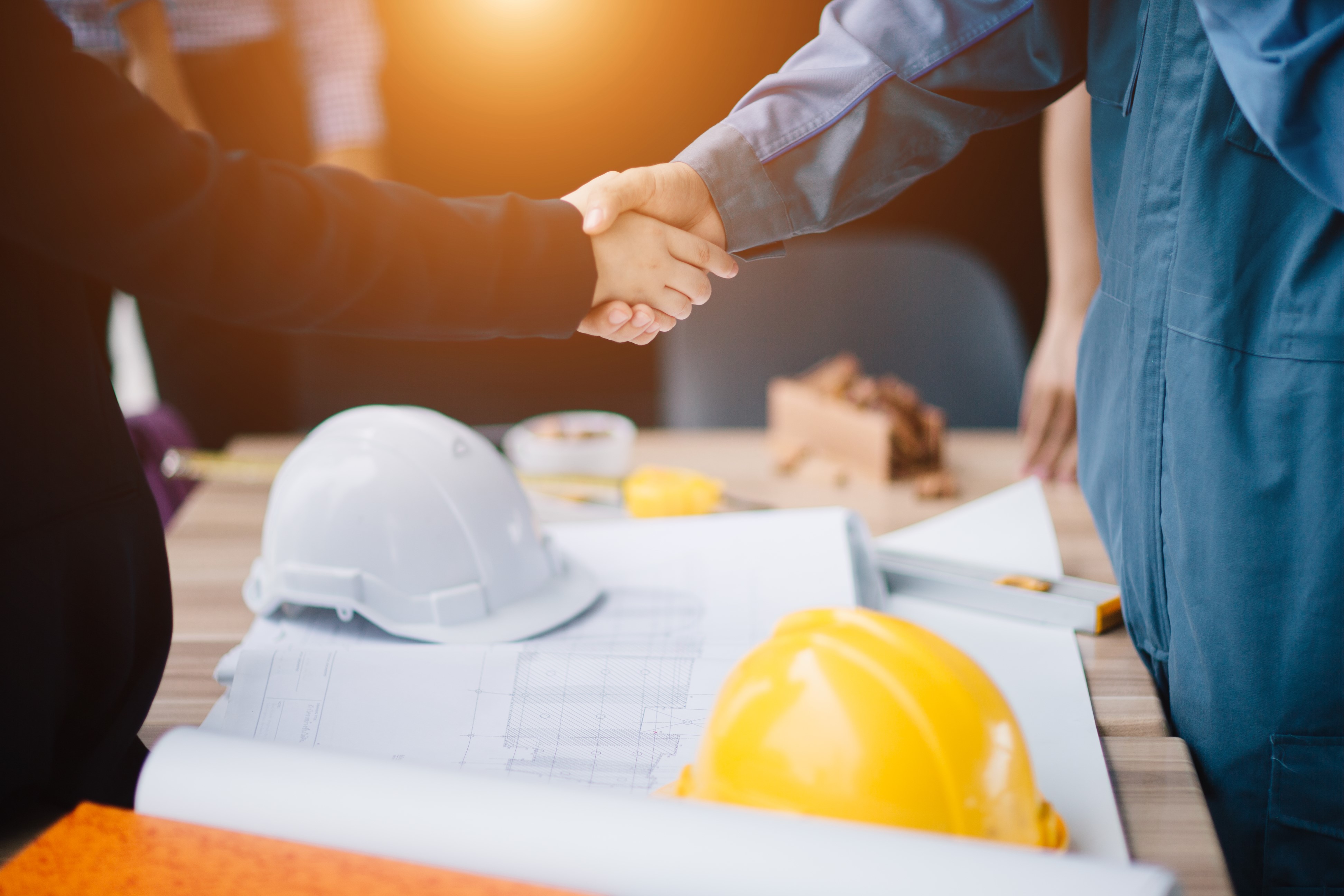 After
After your construction project is complete, you may face a few small tasks. Your quantity surveyor can create a final estimate of how much everything costs. Additionally, they can prepare tax depreciation reports. At ACP, we prepare all reports so that they meet ATO standards. Finally, we can secure expert witnesses in the event of any building disputes. In essence, a great quantity surveyor will tie up loose ends once the work is complete.
Why choose ACP Quantity Surveyors?
At ACP Quantity Surveyors, our status as Registered Tax Agents allows us to secure maximum deduction allowances with the ATO. We believe in taking a cash-positive approach to our clients' jobs. We also deliver an unparalleled service, no matter how big or small the task ahead is. We've completed thousands of jobs throughout Australia over the last 35 years, both in the commercial and residential sectors. As a result, we have the experience you need to tackle any challenges that lie ahead.
If you'd like to discuss our services further or make an appointment, call 1300 550 311.