At ACP Quantity Surveyors, we're here to help you achieve more with your construction budget. Our quantity surveyors in Adelaide are available for commercial and residential projects. Our aim is to help you manage your property in a cash-positive way. If you're looking for a quantity surveyor Adelaide with depth and breadth of experience, it's time to learn more about what we do.
To get in touch about our quantity surveyor Adelaide services, call us on 1300 894 882 or fill out our online enquiry form.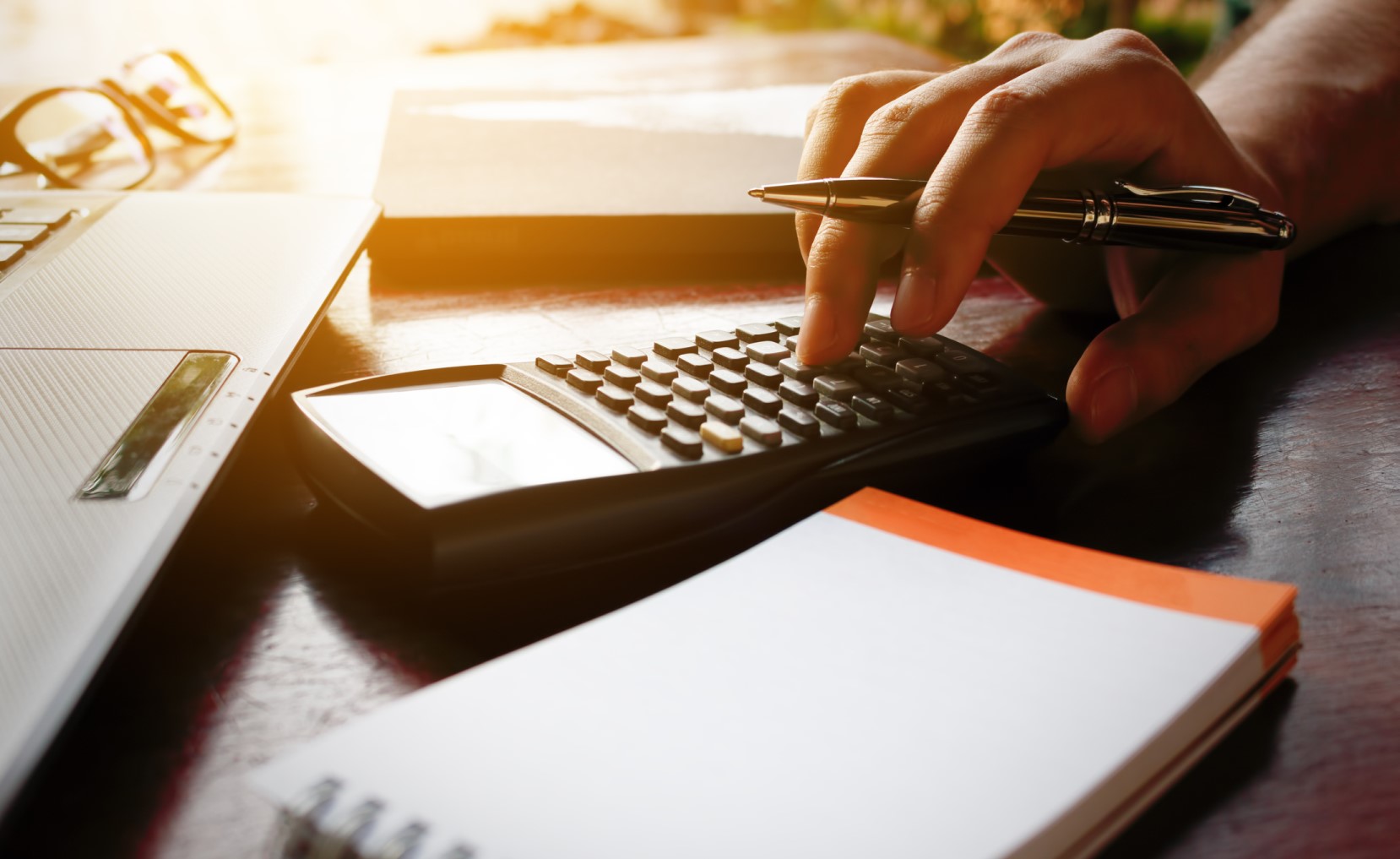 What does a quantity surveyor do?
Quantity surveyors manage the costs associated with construction projects. At ACP, we help our clients complete their jobs within budget, usually by taking the following approaches:
Forecasting the price of materials needed for a project

Preparing and tendering documents alongside other professionals

Tracking the way changes to construction affect the budget

Securing the best contractors and sub-contractors for your budget

Valuing the work done on site

Liaising with other professionals involved in the construction efforts

Producing reports, including devaluation reports

Sourcing construction materials
The nature of our work varies according to the stage of the project. In most cases, we perform separate duties before, during, and after construction takes place. For example, before construction takes place, we can perform feasibility studies, refine the budget with cost planning, and prepare bills of quantities to assist in the tender process.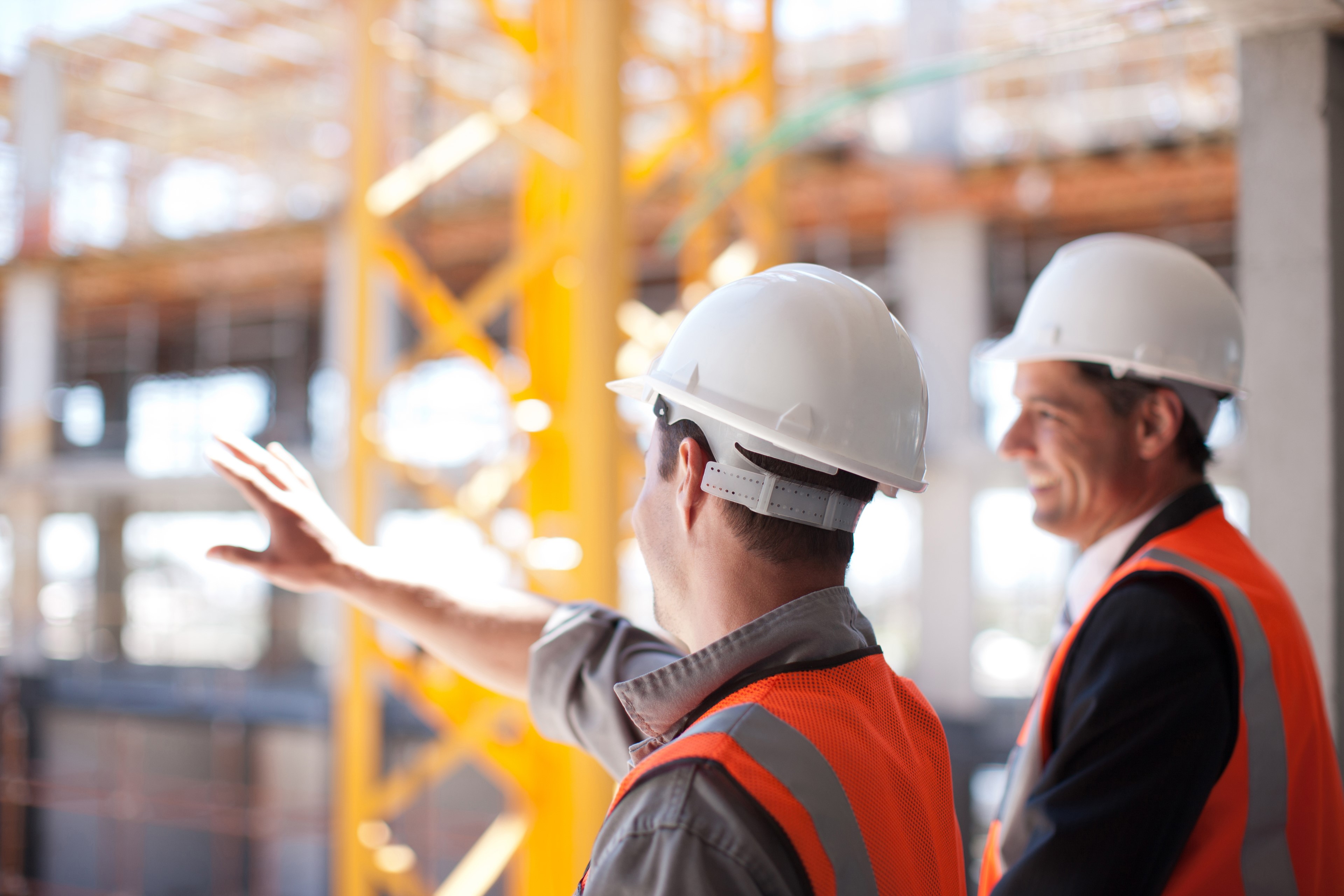 During construction, we can:
Provide cost control services, so you don't go over budget

Assess any claims the builders make about progress

Assess variations in budget and claims about delays
Following construction, our quantity surveyors in Adelaide can:
Identify the final cost of the project

Prepare tax depreciation reports

Draft expert witnesses to assess building disputes
Do you need a quantity surveyor in Adelaide?
If you're working on a construction project, hiring a quantity surveyor Adelaide is always wise. It's the easiest way to manage your project's budget and ensure everything stays on track. Although it's possible to find services yourself, you may lack the same connections as the Adelaide quantity surveyor you choose. As a result, you may spend more than you would like. At ACP Quantity Surveyors, we make it our mission to prevent such incidents.
Commissioning a quantity surveyor is also a dependable way to ensure quality control for your construction project. At ACP Quantity Surveyors, we'll consistently ensure you maintain appropriate costs, we'll thoroughly investigate any delays, and we'll respond to sudden changes if necessary.
Why choose ACP Quantity Surveyors?
With over 35 years of experience in the industry, Michael Sturgess specialises in tax depreciation. Although tax depreciation is his main area of specialty, he has extensive experience in other areas too. Whether you're working on a residential or commercial building, he's able to assist with your project.
Overall, the team at ACP Quantity Surveyors achieves tangible results for all our clients. We adhere closely to the latest legislative changes, so you know your deductions are ATP compliant. We have a strong portfolio of case studies to demonstrate our proficiency, and we're happy to provide you with testimonials.
To discuss a project with a member of our team or to make an appointment, call 1300 550 311.